Welcome Back to the Constellation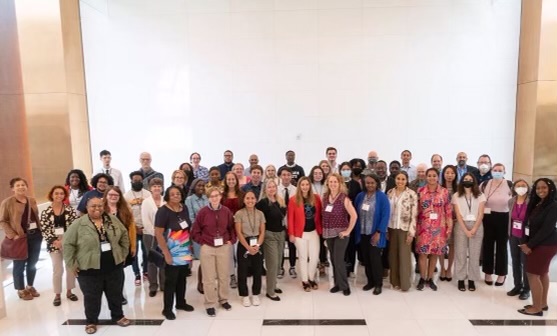 Engaging alumni in the community
We are an alumni based networking program where our goal is to connect STARS Alumni. Community is important to us. Join us as we promote connection, networking and family amongst members from the past, present, and future. 
Inviting alumni to go back and give back
Inspire students about majors and career pathways

Create opportunities for students via alumni providing work experience placements and internship opportunities

Find and connect with other alumni 

Present at upcoming STARS conferences
Find out all the ways to get involved with STARS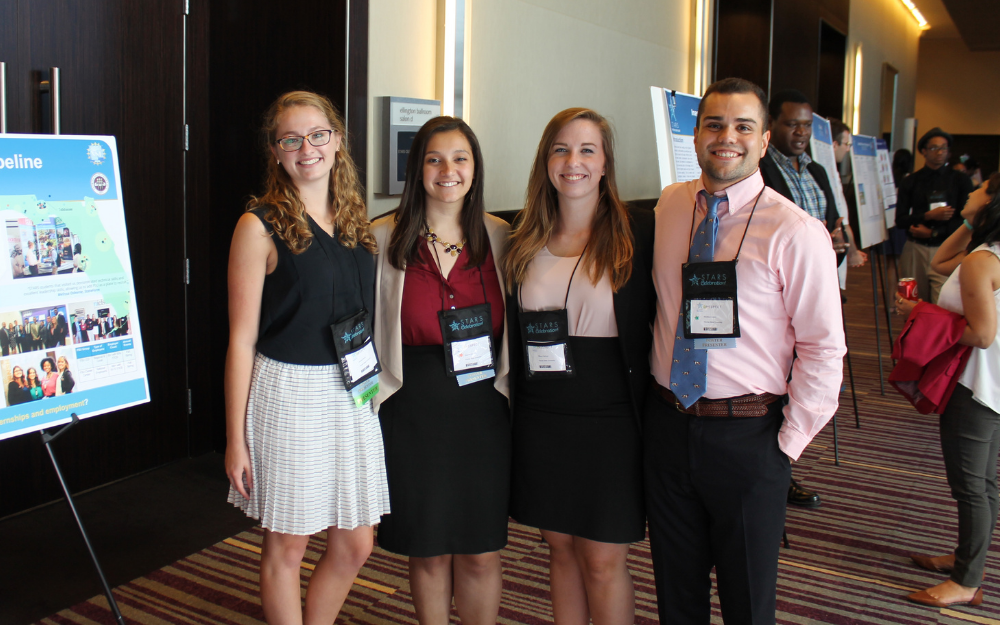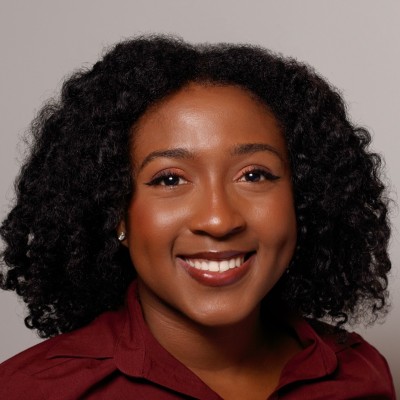 STARS Monthly Member Spotlight: 
Arianna Nicolas
Arianna Nicolas is third year student at Florida State University, pursuing a double major in Psych and IT. Along with studying two subjects, she has dedicated herself to STARS along with holding leadership positions in 4 student organizations on campus (Association of IT Professionals, Women in IT/ICT Sharing Experiences, Transfers Helping Transfers, and Student Leadership Council). Arianna spent her summer helping facilitate the FSU and Panama City iCamps, a camp aiming to teaching high school students leadership skills, and exposing them to various IT fields. When asked about her experience joining STARS, she replied " to me it meant that I was going a close-knit community of like-minded individuals to further enjoy my love of outreach and technology combined". When asked what her favorite part about being in STARS, she replied "I really love the like-minded people that are in this group. STARS is all about outreaching to other groups to share the knowledge and love of technology, and the more I travel with these people the more I am assured that we all have the same goals in mind". She continued with her experience as a transfer student, "I transferred last spring to FSU, and it was mainly STARS members who helped my transition into the CCI program. I have to thank them for allowing me to have the courage to get involved". Arianna aims to become a User Experience designer. When asked about her future career, she said "I use my knowledge from IT and Psychology (and my personal love of design) to craft an experience that allows accessibility for all".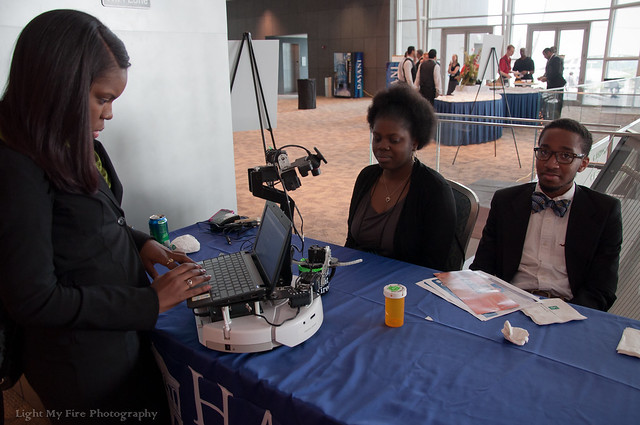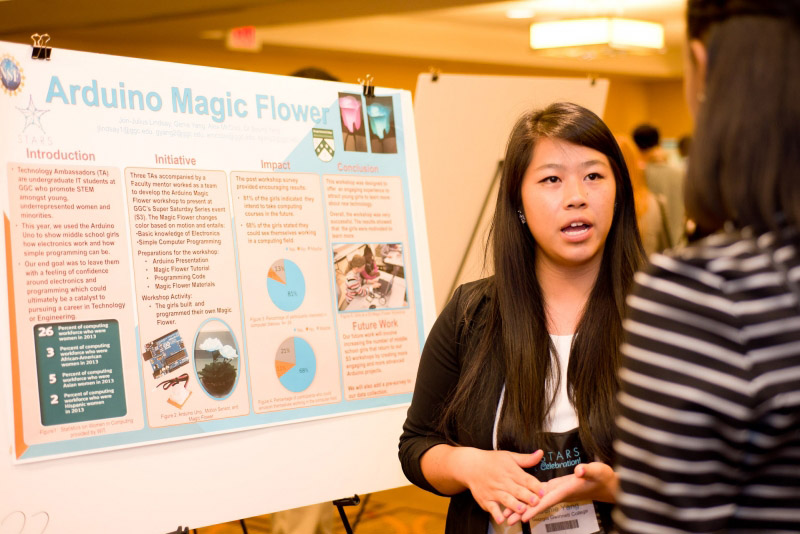 Connect with us on social media